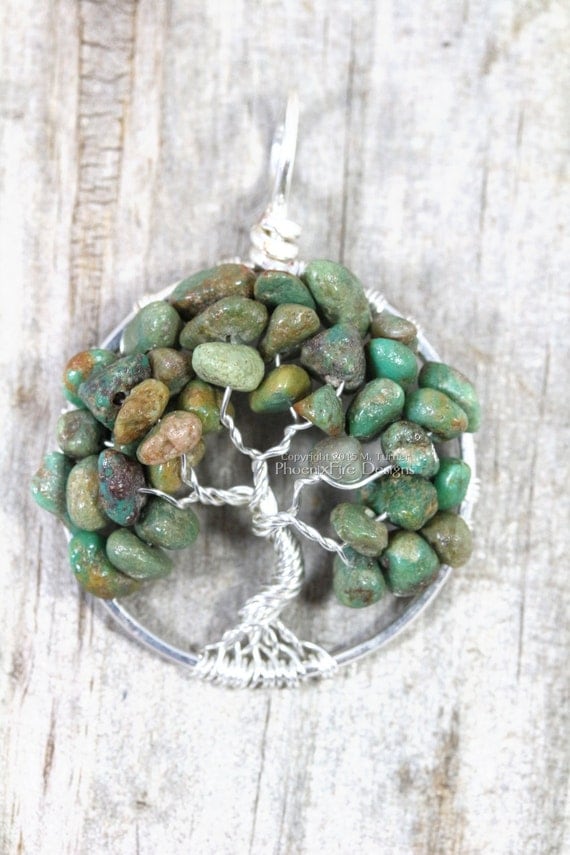 Currently there are three birthstones for December – Turquoise, Tanzanite and Zircon (the blue variety) – as listed on Modern or Official Birthstone charts. The traditional birthstone for December is Turquoise which is one of the first gemstones to be used in jewelry since ancient times. Tanzanite was only discovered recently in the 1960's and is only found in Tanzania in Africa. Due to its rarity and unique blue-purple color Tanzanite was added to the birthstone lists.
..
December & Turquoise Quick Facts
•   Turquoise is the gemstone for the 11th wedding anniversary.
•  Turquoise is one of the Zodiac birthstones for Sagittarius.
•  The alternative birthstone for December is Blue Topaz.
•  Tanzanite is the gemstone for the 24th wedding anniversary.
•  The birthstone color for December is blue.
•  The birth flower for December is the Narcissus (daffodil).
…
Browse our recommended December Birthstone Jewelry handcrafted by international artisans.
…
If you are a December baby let us know in the comments which is your favourite birthstone. Happy Birthday! *Mandy